The Social Impact Technology Summit
November 3, 2022 @ 9:00 am

-

November 4, 2022 @ 2:00 pm
Join the Centre for Social Impact Technology in a Summit exploring the intersections between technological development and social impact!
The Summit aims to build connections and ensure the future of technology is:

Day 1: (in-person) Issues and local Storytelling – begins with the local context of social impact technological development in our own backyard with community partners. (Downtown location TBA)
Day 2: (Virtual) Learning from others – opens up conversations of global impact inviting perspectives and collaborations from across the spectrum of social impact technologies and the communities that they affect with national and global partners.
Technology has enabled many improvements to how we address questions of community prosperity and social good, the health, safety, sustainability, cultural vibrancy, and democratic vigour of communities and society at large. At the same time, it has brought risks, inequities and trajectories that have profound and, in some instances, deeply negative consequences, corrosive to social good.
However, most technological innovation in Canada — even when it purports to be socially-purposed — happens in isolation from those who are on the ground working towards a better society. At the same time, much of what we conceive of as social innovation – applying new approaches, concepts and tools toward making our society a better place to live and flourish for all – is happening in isolation from the world of tech.
Register to attend, donate, or reach out at info@Socialimpacttech.ca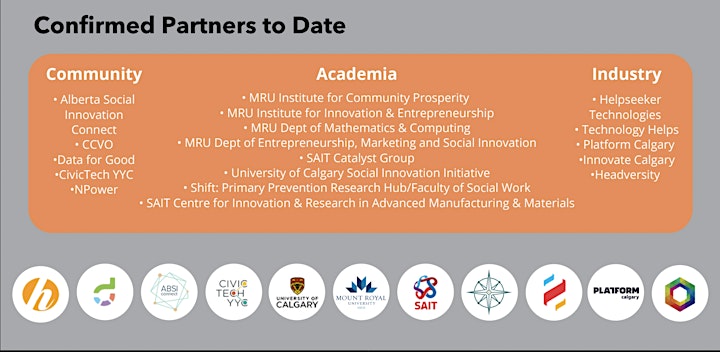 Featuring: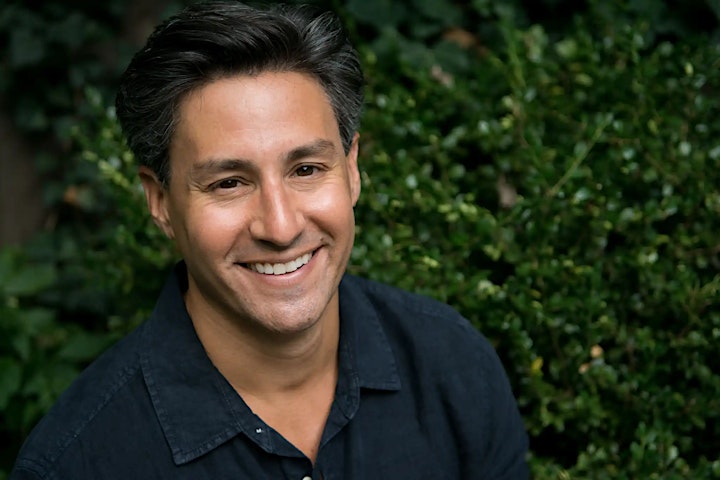 Reid Blackman, Ph.D., is the author of "Ethical Machines: Your Concise Guide to Totally Unbiased, Transparent, and Respectful AI (Harvard Business Review Press), Founder and CEO of Virtue, an AI ethical risk consultancy, and volunteer Chief Ethics Officer for the non-profit Government Blockchain Association. He has also been a member of EY's AI Advisory Board, a Senior Advisor to the Deloitte AI Institute, and a professor of philosophy at Colgate University and UNC-Chapel Hill. His work, which includes advising and speaking to organizations including AWS, US Bank, the FBI, NASA, and the World Economic Forum, has been profiled in The Wall Street Journal and Forbes. Learn more at reidblackman.com.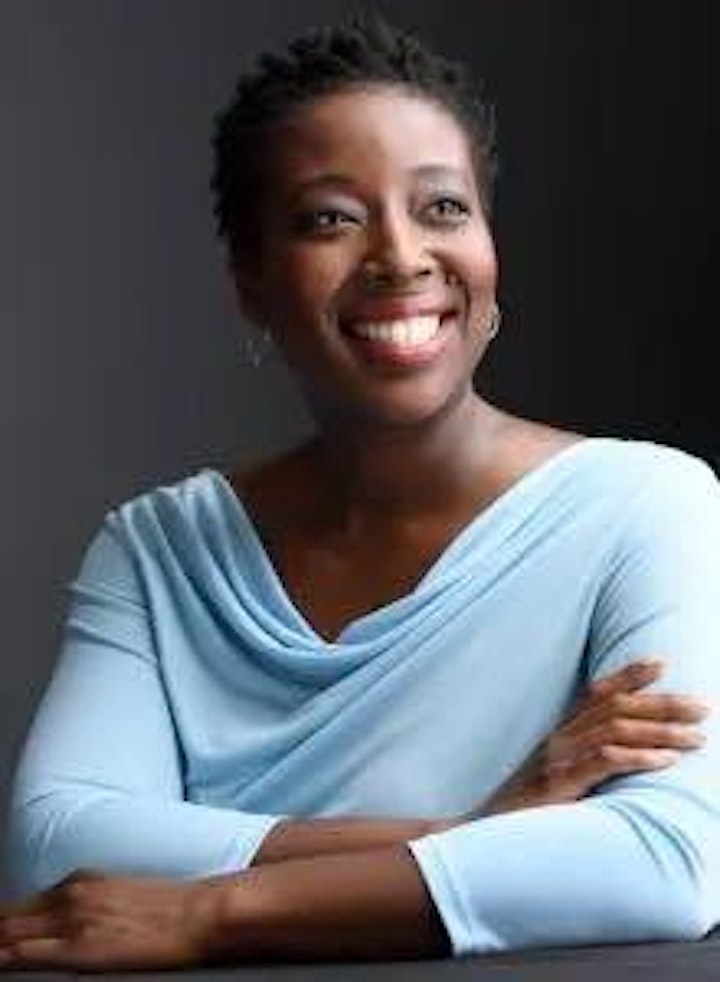 Afua Bruce is a leading public interest technologist who has spent her career working at the intersection of technology, policy, and society. Her career has spanned the government, non-profit, private, and academic sectors, as she has held senior science and technology positions at DataKind, the White House, the FBI, and IBM. Afua has a bachelor's degree in computer engineering, as well as an MBA.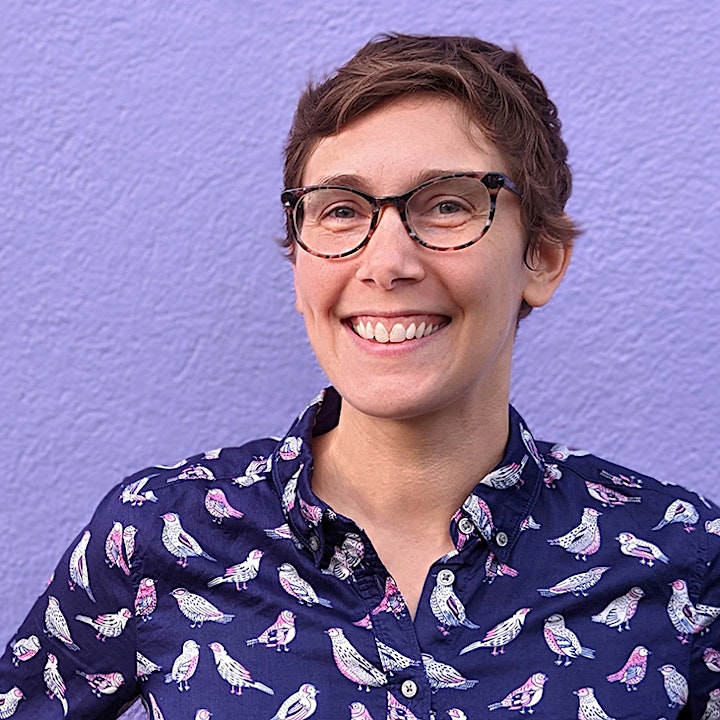 Amy Sample Ward believes that technology should be accessible and accountable to everyone, especially communities historically and systemically excluded from the digital world. They are the CEO of NTEN, a nonprofit creating a world where missions and movements are more successful through the skillful and equitable use of technology. Amy's second book, Social Change Anytime Everywhere, was a Terry McAdam Book Award finalist.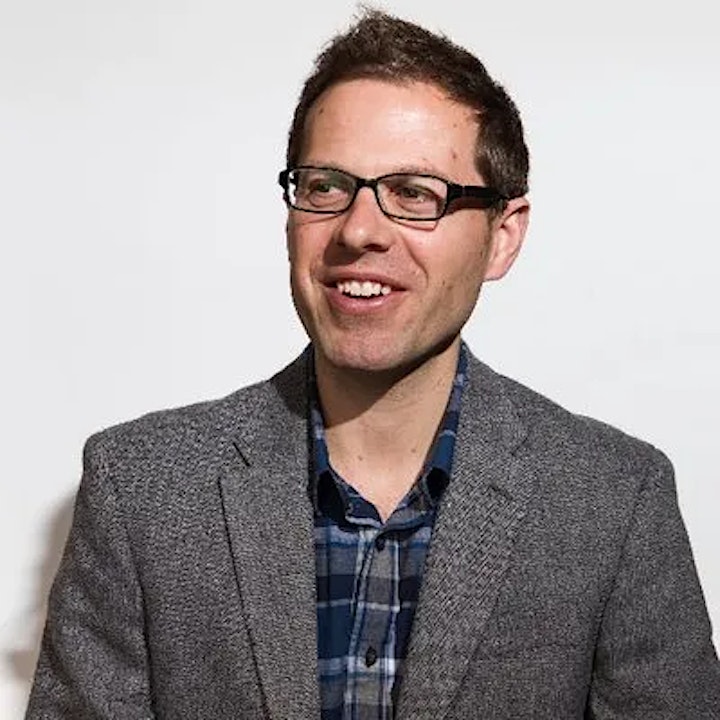 David Ryan Polgar is a pioneering tech ethicist, Responsible Tech advocate, and expert on ways to improve social media and our information ecosystem. David is the founder of All Tech Is Human, an organization committed to building the Responsible Tech pipeline by making it more diverse, multidisciplinary, and aligned with the public interest. As the leader of All Tech Is Human, he has spearheaded the development of three recent reports: Guide to Responsible Tech: How to Get Involved & Build a Better Tech Future, The Business Case for AI Ethics: Moving From Theory to Action, and Improving Social Media: The People, Organizations and Ideas for a Better Tech Future.
The main throughline throughout David's work is that we need a collaborative, multi-stakeholder, and multidisciplinary approach in order to build a tech future that is aligned with the public interest.
And many more! View the full program below: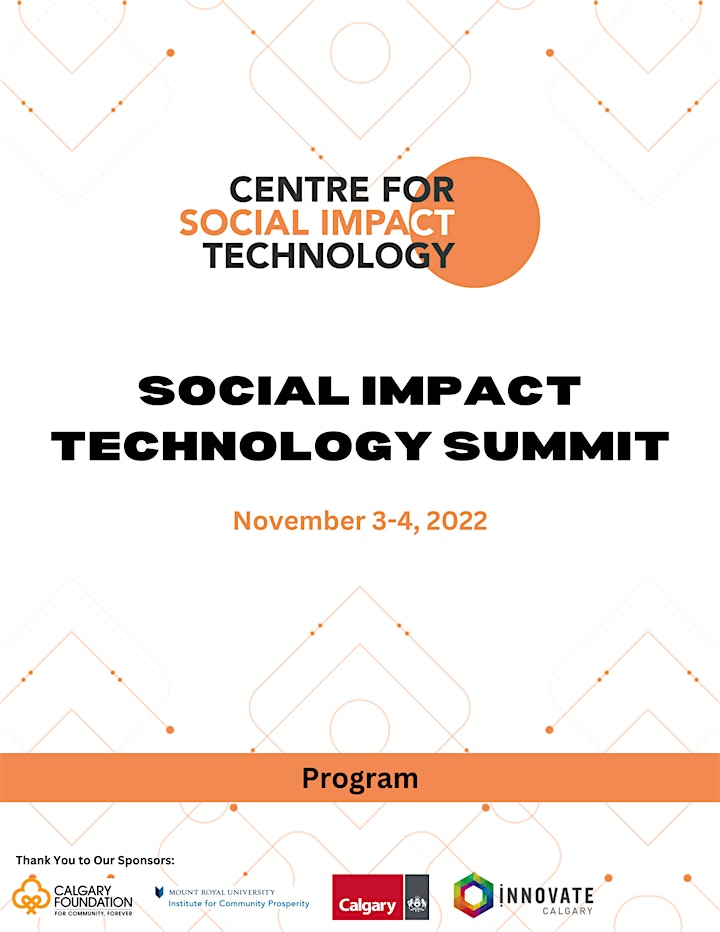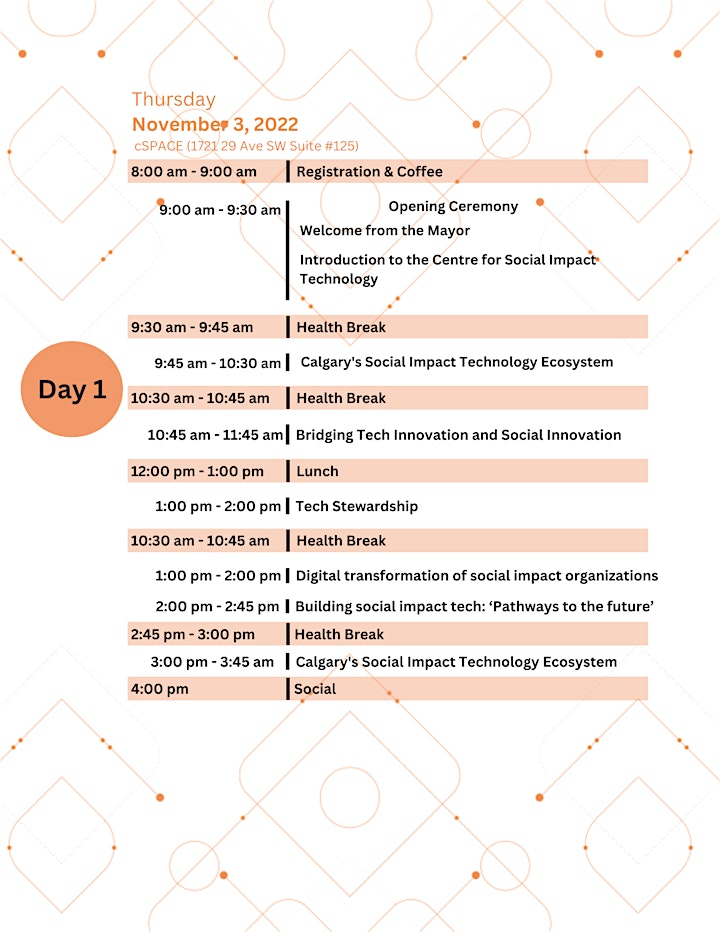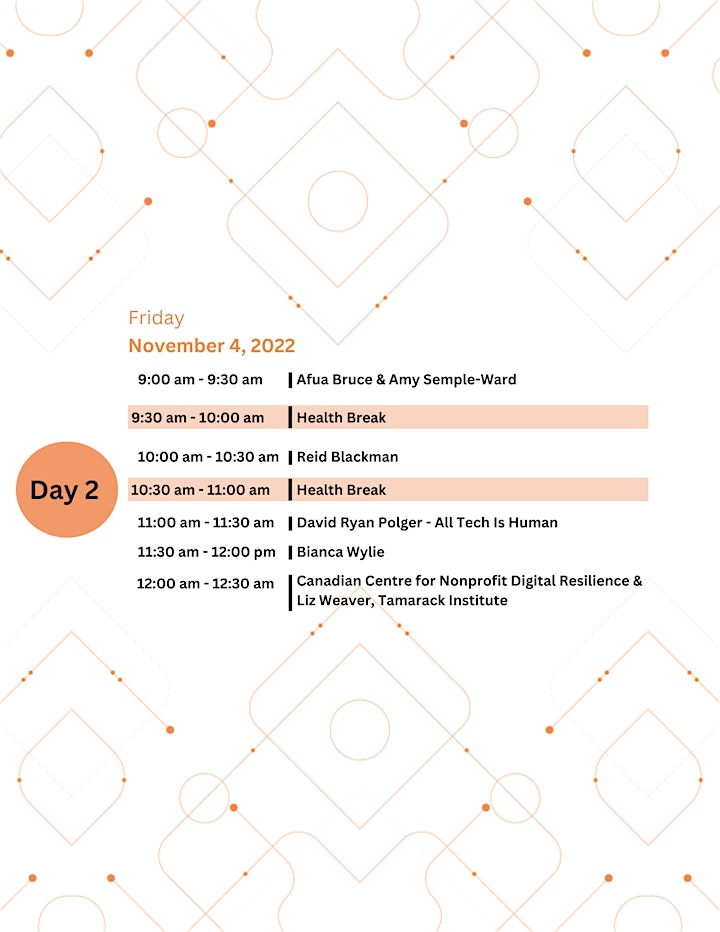 Thank you to our sponsors!